• Clothing • Fashion • tips • Wisdom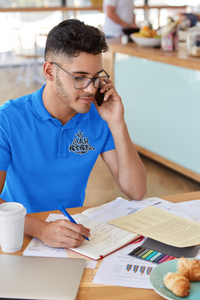 Are you a male who is looking to dress for success?  Dressing for success has a number of benefits.  Whether you are interested in dressing for success for an upcoming job interview, an important business meeting, or another important event, you may be unsure as to how you should proceed. If that is the case, you will want to continue reading on, as a few tips that you may find helpful are outlined below for your convenience. When it comes to dressing for success, it is advised that you do a little bit of research.  Unfortunately, when it comes to...
---
• Wisdom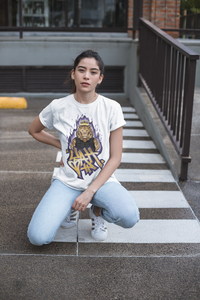 We often compare ourselves to people who have been working for years to get to where they are today.   Stop it!   The others with the "overnight success" or immediate results have been at this longer than you have.  They have had more time to grow and build.   Whatever your business is, whatever you are trying to do, take your your  development one step at a time and do what you can with what you have, right no.     Tags
---
• Streetwear • Wisdom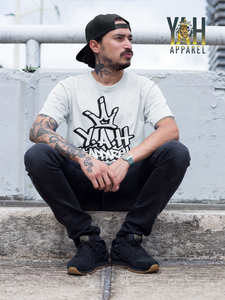 Fun fact: I've spent countless hours learning how to build and run a clothing brand. I don't have any mentors or experience in this area. But I do have passion and hunger. I spend hours and hours, reading, studying and learning. ⠀ But here's something I discovered on my clothing brand journey. ⠀ 99% of copying other peoples formula will NOT deliver what you truly need. ⠀ Instead, they... ⠀ ❌have you looking like everyone else.  ❌make you look corny ❌have you losing respect ⠀ This is why I didn't get results for the first month. I was focusing...
---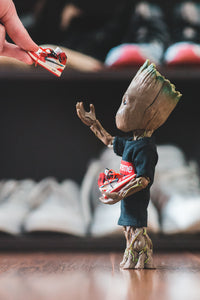 Guys you know I'm all about quality - so I want to share some things that I did in the past that completely wasted my time and energy.  By sharing these, I hope I can help you avoid the same mistakes I made!  1) I TRIED TO COPY THE STYLES OF OTHER POPULAR BRANDS. I thought the more I copied what everyone else was doing then it would help me become a big brand myself.  In reality, I was just being trendy and unoriginal.  2) I TOOK SHORTCUTS Back then I believed that I should just use the trendy art...