• #Stylesaturday • Clothing • Fashion • Graffiti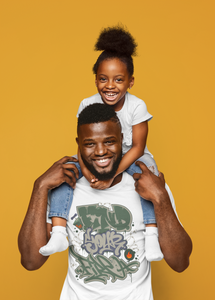 Hey, what's up, everyone? Welcome to my dope blog, where I share with you the latest news and updates about my amazing streetwear brand, Y.A.H. Apparel. Y.A.H. stands for Young and Holy, because that's what we are: a generation of young people who are not afraid to express our faith and our style. We believe that fashion is a form of worship, and we want to inspire others to live boldly and creatively for God. Our brand colors are purple and gold, because they represent royalty and glory. We are the children of the King, and we want to show...
---
• Clothing • Fall • Fashion • Graffiti • Hoodie • Hoodies • T Shirt • tips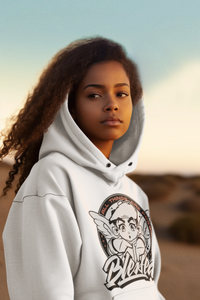 Streetwear is a style of casual clothing that originated in the United States in the 1980s and 1990s. It is characterized by its loose-fitting, comfortable clothing, often with bold colors and graphics. Streetwear has become increasingly popular in recent years, and is now worn by people of all ages and backgrounds. Here are some of the top streetwear trends for 2023: Oversized clothing: Oversized clothing is a popular trend in streetwear this year, and it is likely to continue to be popular through 2024. Look for oversized hoodies, sweatshirts, and t-shirts. Bold colors and graphics: Streetwear is known for its...
---
• #Stylesaturday • Fall • Fashion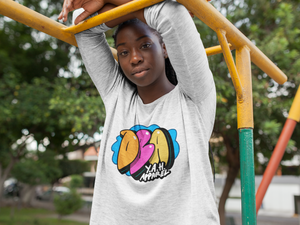 September is a tricky month when it comes to dressing. It's not quite fall, but not really summer either. You want to be comfortable, but also look stylish and on-trend. So, what are some streetwear ideas for September that can help you transition from one season to the next? Here are some tips and inspiration from the latest street style trends. 1. Layer Up One of the easiest ways to adapt your streetwear outfits to the changing weather is to layer up. You can wear a cardigan, a denim jacket, a blazer, or a hoodie over your favorite tees, tanks, or...
---
• Closet • Clothing • Fashion • Kids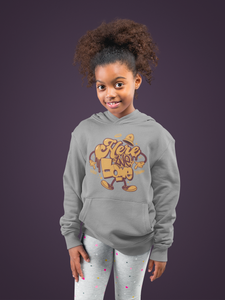 Organizing a child's closet can get a little tricky, you are not just dealing with clothes here – chances are a fair amount of toys are going to have to be dealt with too.  You will have to tailor the organizational system you choose to the age of your child and no matter the system or the age you have to be prepared to step in and help out.  By the time a child is old enough to put their toys and clothes away they are developing their own sense of independence, let your child help you decide where everything...
---
• Clothing • Fashion • tips • Wisdom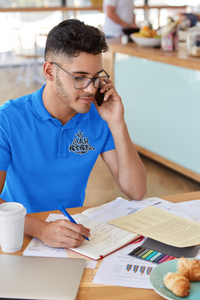 Are you a male who is looking to dress for success?  Dressing for success has a number of benefits.  Whether you are interested in dressing for success for an upcoming job interview, an important business meeting, or another important event, you may be unsure as to how you should proceed. If that is the case, you will want to continue reading on, as a few tips that you may find helpful are outlined below for your convenience. When it comes to dressing for success, it is advised that you do a little bit of research.  Unfortunately, when it comes to...