• #Stylesaturday • Fashion • Graffiti • Plus Sized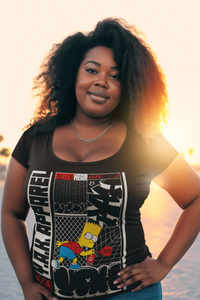 Hey, streetwear lovers! I have some exciting news for you. I just launched my new collection of Plus Sized streetwear, and it's 🔥🔥🔥! This collection features different hoodies, tee shirts, tee shirt dresses and bomber jackets with various graffiti and street art designs. You'll love the vibrant colors, the edgy patterns and the comfortable fit of these pieces. They're perfect for expressing your unique style and personality. Whether you're looking for a cozy hoodie to chill in, a cool tee shirt to rock with your jeans, a chic tee shirt dress to pair with your sneakers, or a stylish bomber...
---
• #Stylesaturday • Art • Fall • Fashion • Graffiti • Hoodie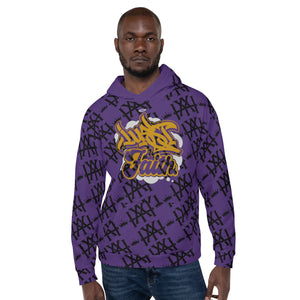 Hello, fashion lovers! Welcome to another edition of #StyleSaturday, where we explore the trends and tips of streetwear. Today, we're going to talk about one of the most popular and versatile colors in the game: purple. Purple is a color that has a rich and fascinating history. It was once considered a symbol of royalty, power, and luxury, because it was very expensive and difficult to produce. The ancient Phoenicians extracted a purple dye from a type of sea snail, and it took thousands of snails to make just a few grams of dye. The color was so coveted that...
---
• #Stylesaturday • Art • Clothing • Graffiti
  Y.A.H. Apparel is a streetwear brand that stands for Young And Holy. The brand features graffiti and street art, and its clothes are designed to be both stylish and comfortable. Y.A.H. Apparel was founded in 2021 by Prince Malachi, who wanted to create a brand that reflected his love of street culture. The brand has since grown in popularity, and its clothes are now shipped all over the world. Y.A.H. Apparel is known for its unique designs, which are often inspired by graffiti and street art. The brand also collaborates with other artists and designers, which helps to keep...
---
• #Stylesaturday • Clothing • Fashion • Graffiti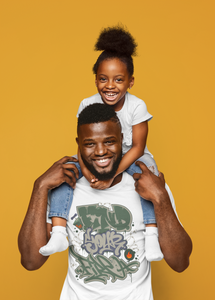 Hey, what's up, everyone? Welcome to my dope blog, where I share with you the latest news and updates about my amazing streetwear brand, Y.A.H. Apparel. Y.A.H. stands for Young and Holy, because that's what we are: a generation of young people who are not afraid to express our faith and our style. We believe that fashion is a form of worship, and we want to inspire others to live boldly and creatively for God. Our brand colors are purple and gold, because they represent royalty and glory. We are the children of the King, and we want to show...
---
• #Stylesaturday • Fall • Fashion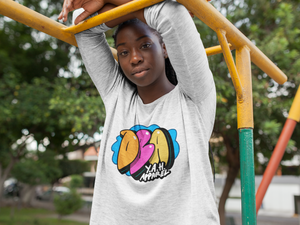 September is a tricky month when it comes to dressing. It's not quite fall, but not really summer either. You want to be comfortable, but also look stylish and on-trend. So, what are some streetwear ideas for September that can help you transition from one season to the next? Here are some tips and inspiration from the latest street style trends. 1. Layer Up One of the easiest ways to adapt your streetwear outfits to the changing weather is to layer up. You can wear a cardigan, a denim jacket, a blazer, or a hoodie over your favorite tees, tanks, or...