• Clothing • Fall • Fashion • Graffiti • Hoodie • Hoodies • T Shirt • tips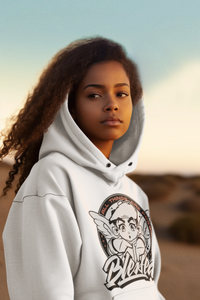 Streetwear is a style of casual clothing that originated in the United States in the 1980s and 1990s. It is characterized by its loose-fitting, comfortable clothing, often with bold colors and graphics. Streetwear has become increasingly popular in recent years, and is now worn by people of all ages and backgrounds. Here are some of the top streetwear trends for 2023: Oversized clothing: Oversized clothing is a popular trend in streetwear this year, and it is likely to continue to be popular through 2024. Look for oversized hoodies, sweatshirts, and t-shirts. Bold colors and graphics: Streetwear is known for its...
---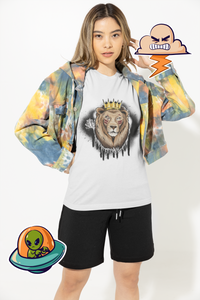 Who doesn't own at least one T-shirt? Someone once said "to err is  divine, to wear a t-shirt is just plain comfortable".  Ok, I made that up, but it's true, what feels better than a good, old  fashioned worn-in basic t-shirt? As far as I'm concerned, nothing!  How do you know if a T-shirt is of high quality? How do you know how it will  wear over time? What are the best basic brands? Well, my friends, I will  answer these questions for you.  A high quality basic t-shirt doesn't have to be expensive, just well-made and  made with the...