• #Stylesaturday • Clothing • Fashion • Graffiti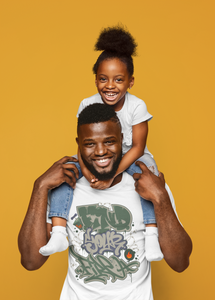 Hey, what's up, everyone? Welcome to my dope blog, where I share with you the latest news and updates about my amazing streetwear brand, Y.A.H. Apparel. Y.A.H. stands for Young and Holy, because that's what we are: a generation of young people who are not afraid to express our faith and our style. We believe that fashion is a form of worship, and we want to inspire others to live boldly and creatively for God. Our brand colors are purple and gold, because they represent royalty and glory. We are the children of the King, and we want to show...
---
• Clothing • Fall • Fashion • Graffiti • Hoodie • Hoodies • T Shirt • tips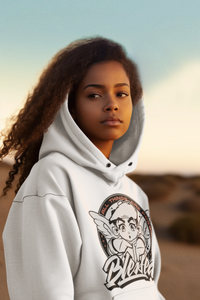 Streetwear is a style of casual clothing that originated in the United States in the 1980s and 1990s. It is characterized by its loose-fitting, comfortable clothing, often with bold colors and graphics. Streetwear has become increasingly popular in recent years, and is now worn by people of all ages and backgrounds. Here are some of the top streetwear trends for 2023: Oversized clothing: Oversized clothing is a popular trend in streetwear this year, and it is likely to continue to be popular through 2024. Look for oversized hoodies, sweatshirts, and t-shirts. Bold colors and graphics: Streetwear is known for its...
---
• Art • Clothing • Fall • Hoodie • Hoodies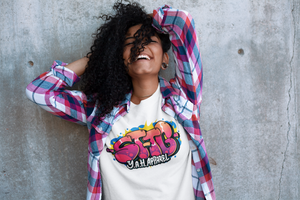 Fall is here and it's time to update your streetwear wardrobe with some fresh and cozy pieces. Here are some tips on how to rock the street style this season:🟣 Layer up. Fall is all about layering, so don't be afraid to mix and match different textures, colors and patterns. You can wear a hoodie under a denim jacket, a flannel shirt over a graphic tee, or a bomber jacket over a sweater. The key is to balance the proportions and keep the fit snug but not tight. 🟣 Add some accessories. Accessories can make or break your outfit, so...
---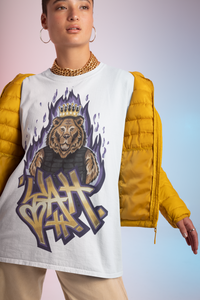 Beginning in the 1970s Hip Hop fashion has gone from a fringe interest group to one of the faster moving fashion trends in the United States.  The greatest concentration of such fashions tends to be along the coasts and in the south.  Hip Hop fashion is claimed to have begun in the African American community but has spread quickly into being a truly universal style for people of all ethnicities and sexes and a lynch pin of Hip Hop culture.
---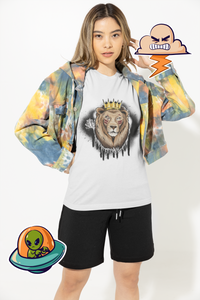 Who doesn't own at least one T-shirt? Someone once said "to err is  divine, to wear a t-shirt is just plain comfortable".  Ok, I made that up, but it's true, what feels better than a good, old  fashioned worn-in basic t-shirt? As far as I'm concerned, nothing!  How do you know if a T-shirt is of high quality? How do you know how it will  wear over time? What are the best basic brands? Well, my friends, I will  answer these questions for you.  A high quality basic t-shirt doesn't have to be expensive, just well-made and  made with the...